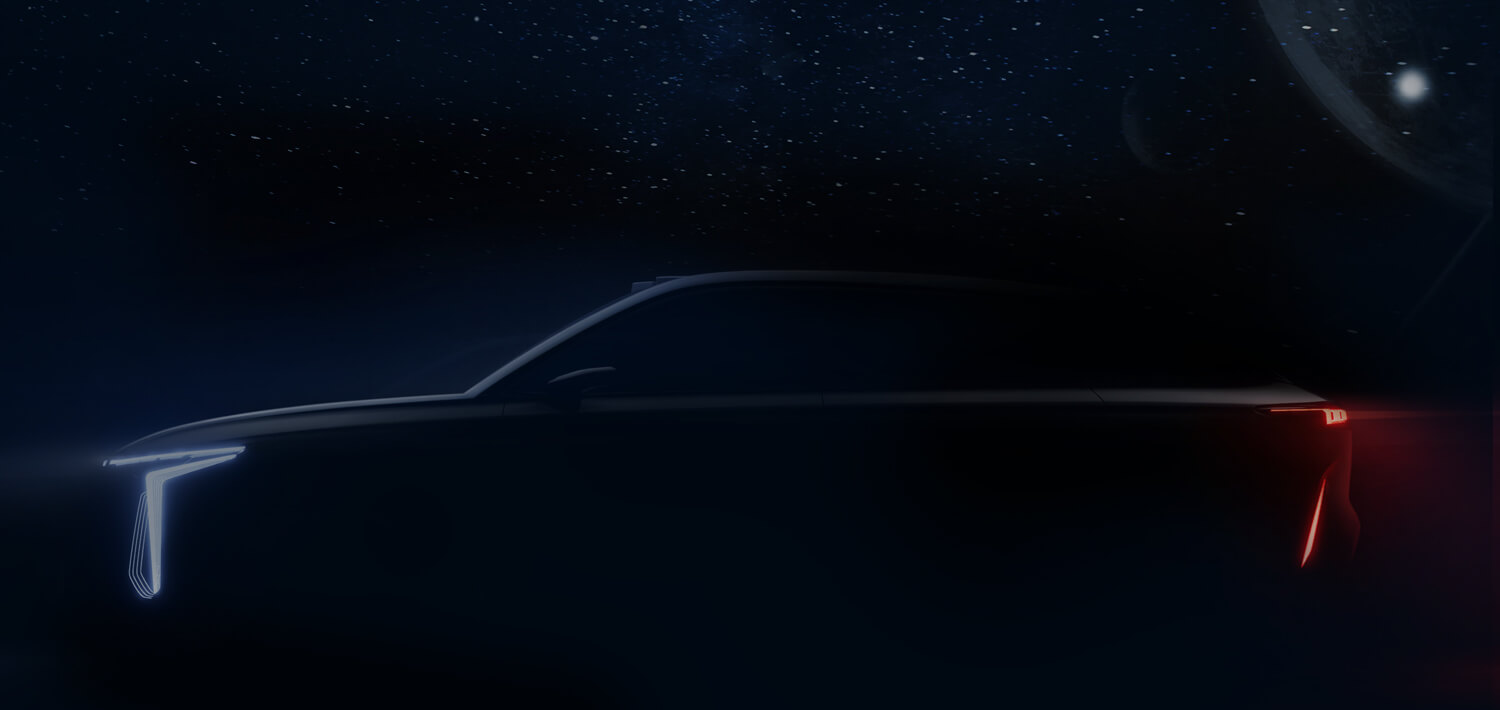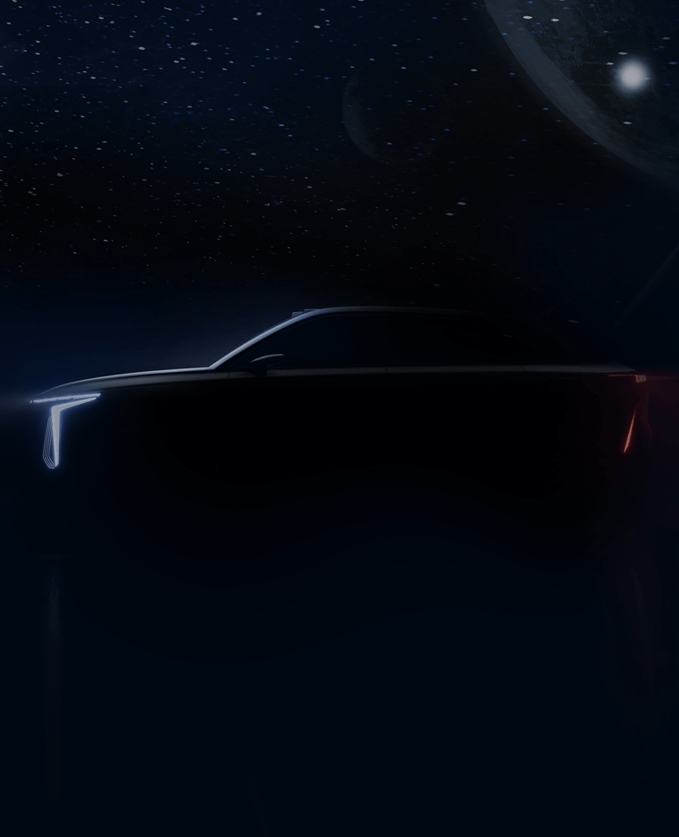 Born

BORN comes from the brand's pure European origin and years of rich experience in positive research and development.

​More

MORE stands for continuous exploration, breaking through the realm and courage of ourselves.

​Born For More

BORN FOR MORE symbolizes the extraordinary realm of life and the progressive attitude towards life.
ORIENTATION
Brand Orientation
A premium smart car brand is designed for consumers who are pursuing exploration and dare to make breakthroughs around the world, with the Brand Orientation of "premium, elegance and intelligence", and committed to always bringing consumers the concept of life with new technology, which exceeds expectations.
Premium

Elegance

Intelligence
Adhering to ingenuity, with excellent intelligent technology, elegant design philosophy and attitude of pursuing ultimate safety,
we make every EXEEDER successful, with extraordinary control.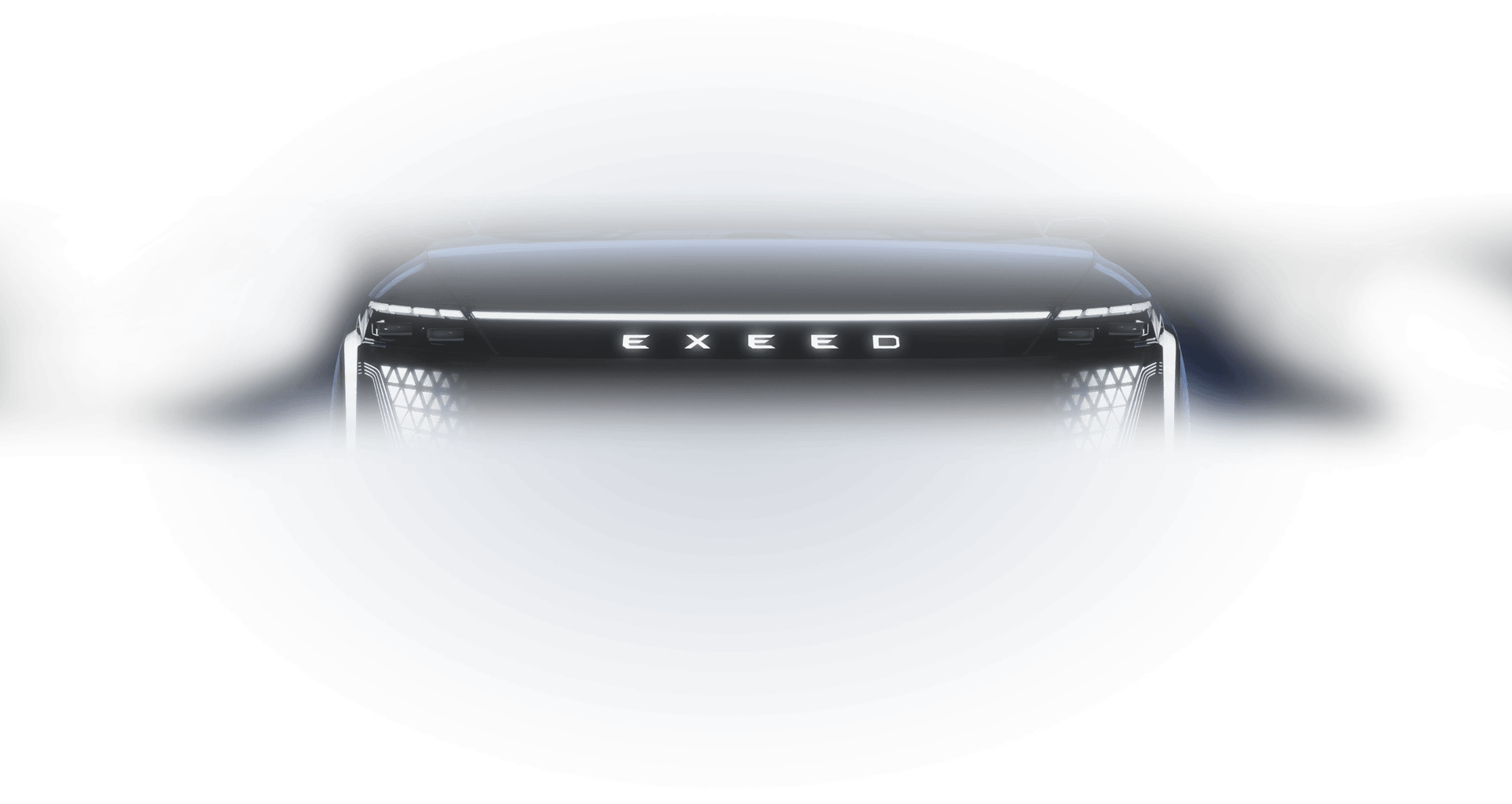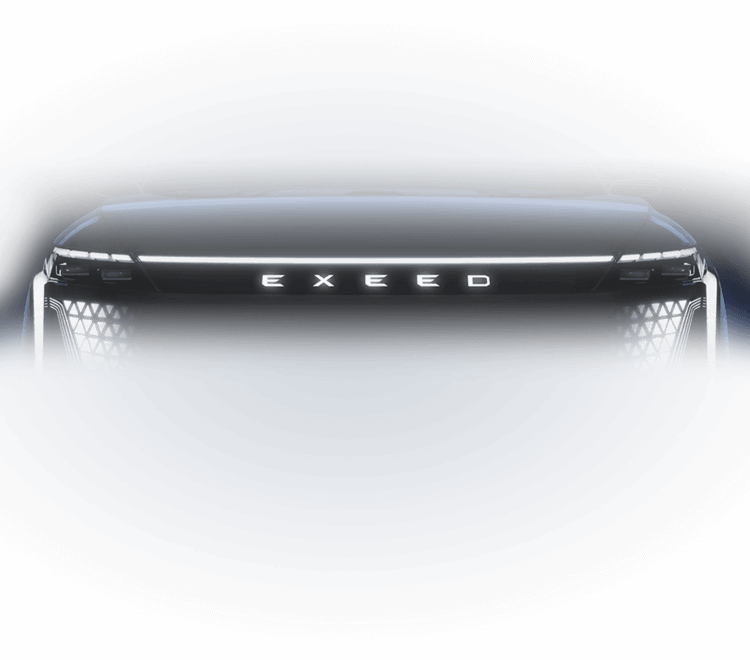 With continuous exploration and breakthroughs, we will gradually build EXEED into a world-class premium brand.
CONNOTATION
Brand Connotation
The brand connotation of EXEED is exploration and breakthrough. Exploration is the yearning for unknown and more premium fields, which is an attempt to constantly iterate and surpass ourselves in order to meet user needs. The breakthrough is based on the integration of the century-old European automobile industry and the rapid development of China's intelligent interconnection technology. At the same time, it caters to the needs of global users, and constantly explores the integration of technology and art, engineering and humanities to create a new and more extreme experience. Different from traditional auto brands, EXEED will be a brand that is constantly breaking through and evolving. Based on rapid iterations of the needs of global users in the global market, it is a brand that is truly co-created by global users.