A G4 ACTECO Product
Draws quality resources from the V-type technology R&D system, five R&D centers from around the globe and world top 500 suppliers, boasts of a mature quality assurance system, delivers four leading advantages in power, quietness, cleanliness and economy, and redefines the highest technical standard for China's small displacement turbo engines.
EXPLORE MORE

Power &
Quietness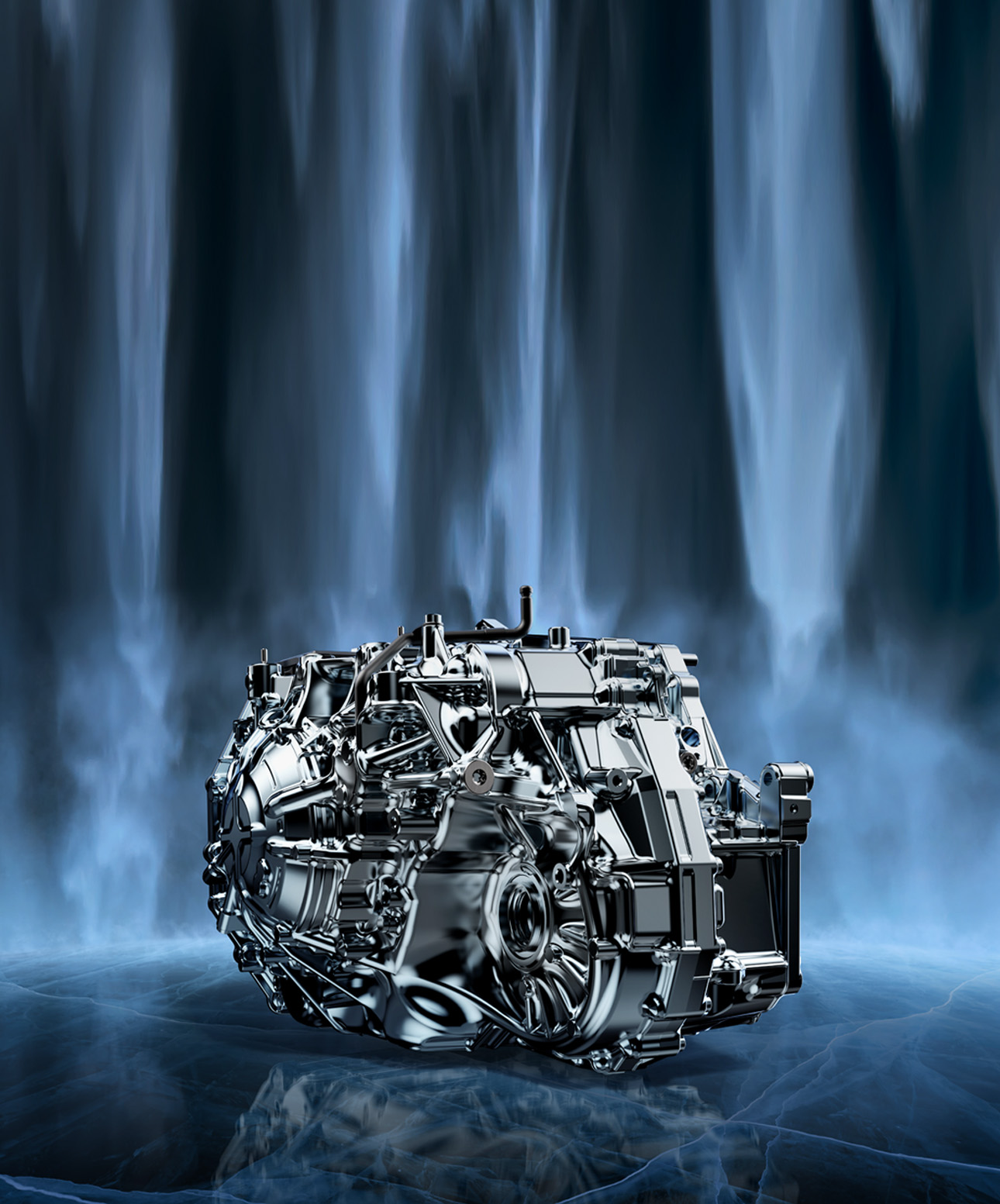 Maximum Brake Thermal Efficiency
EXEED-2.0TGDI engine pools many forward-looking innovative technologies including Miller cycle, Generation II intelligent thermal management system, AAM twin balancer shafts system and LUK centrifugal pendulum vibration absorber, which effectively improve the engine performance while reducing the weight to 130.8kg. It delivers in power performance 192kW/261Ps rated power, 400N·m peak torque, 41% max braking thermal efficiency and 96kW/L, and in NVH quality 61.8dB 1m sound pressure level at idling, leading its peers in overall comprehensive performance in all dimensions.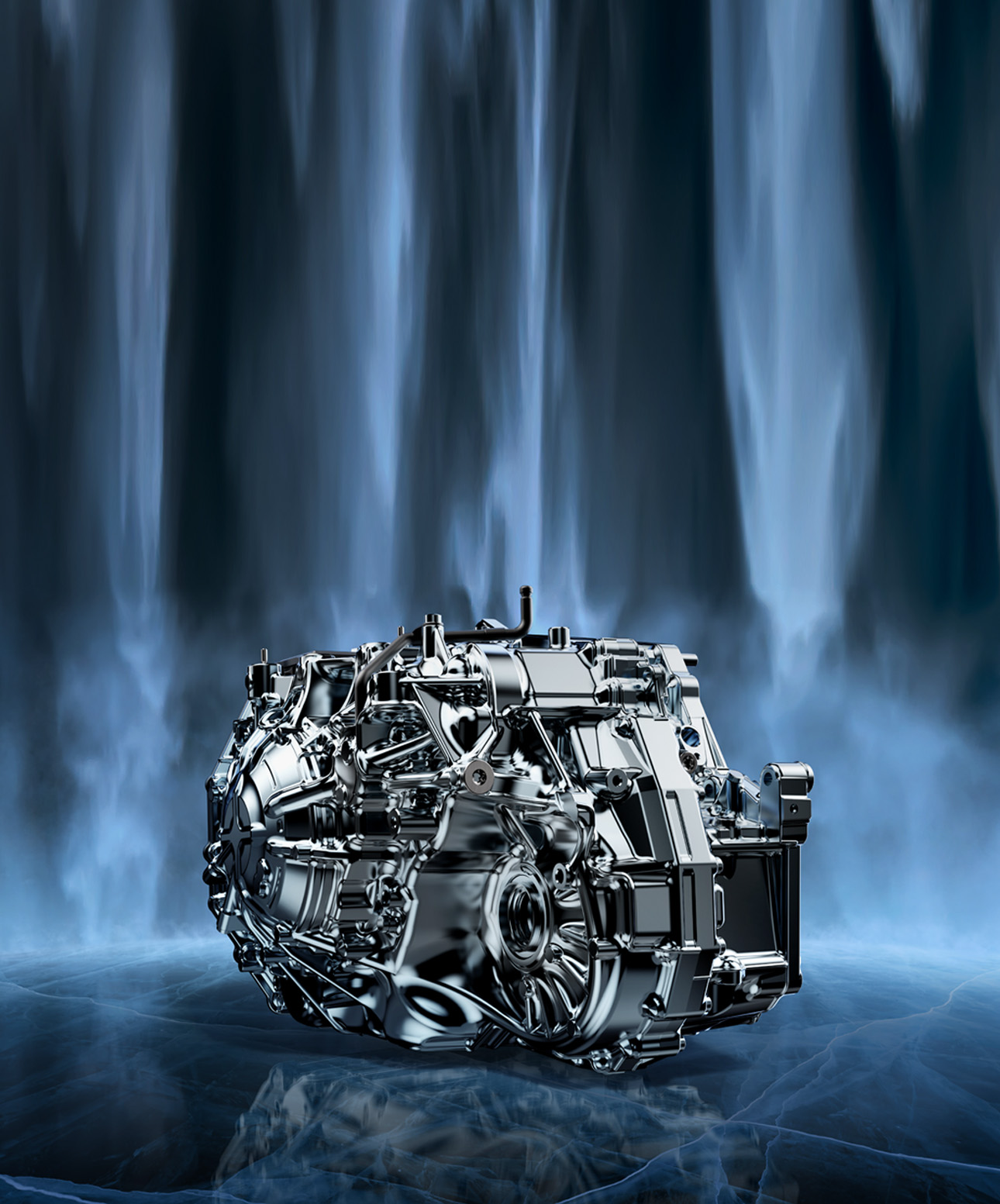 Cleanliness &
Economy
Fuel Consumption Reduction
Particle Size (PN) Decreased
EXEED-2.0TGDI engine, while achieving a highly efficient power output, is also excellent in fuel economy, a perfect balance between the two indices. Thanks to the use of the advanced technologies of Generation II high-efficiency combustion system and 350-bar ultra-high direction injection system, the engine combustion chamber's tumble ratio raises by 13%, fuel consumption reduces by 3-5%, particles(PN) drop by 90% and HC emission lowers by 40%, achieving a better result in energy-saving, emission reduction and environmental protection.